Is there a model with a pressure sensor and a display?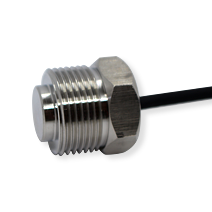 There is no product with a built-in display, but it can be used as a set with our amplifier display.
There is also a specification with a built-in analog output amplifier, so please feel free to contact us (
info@tech-try.com
).