Is it possible to manufacture with the specifications for our company?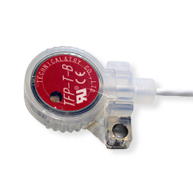 Yes, we can also manufacture custom products.
We will ask you for your desired specifications and manufacture an external specification drawing.

After that, the customer confirms the contents and places an order.
The manufactured products can be purchased repeatedly.


Related products